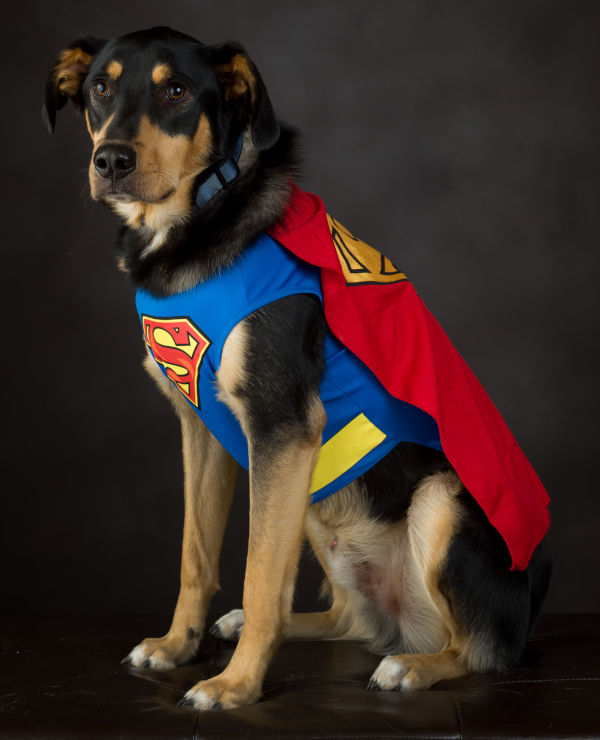 Donors are drawn to us for many reasons. Some of them are:
Every penny of all donations go directly to the project
We have NO administrative expenses taken from donations as we are ALL volunteers
We do NOT donate cash. We learn of a specific need for a "thing" (food, kennels, etc.) and send the item. Donors are guaranteed that their funds went to the specific project they choose to support, rather than to some general and ambiguous "fund"
Our followers love dogs and the connection with their humans
We welcome corporate matching donations and give all recognition freely
Donations from $1 and up are always welcome!
To turn dreams into reality, our ability to reach goals depends on donations from our supporters. We encourage you to support our mission with donations, sponsorships and/or endowments so that we can reach more of those in need.
You can now donate quickly, easily and securely online with a credit card or checking account through PayPal. You DO NOT have to be a member of PayPal to donate! Simply submit the form below and you will be redirected to PayPal to make secure donation.
Upon submitting this form you will be re-directed to PayPal to make final payment. You do not have to be a member of PayPal to donate. If you are not a member simply click 'Checkout As Guest' and you will be able to enter your credit card information security.